Sauna Experts, based in Co. Laois, is an eCommerce shop that sells sauna accessories and customized home or commercial saunas. The shop has a variety of features, such as an estimator that helps customers choose the right amount of timber per square meter. Nearly 75% of the products on the site have customized attributes, allowing customers to choose the precise product variation and see the price immediately. The website ranks very well in Google search results thanks to its strong SEO. Additionally, the website uses safe payment providers and has an account panel for customers.
Website design
SEO results
The website has received 16,000 clicks from organic searches, with no Google Ads.
The average click-through rate (CTR) is 2.1%.
The website has twelve competitive and popular key phrases that rank in the top 1 and top 3 and top 5 on Google Search.
The website receives 20 daily visits.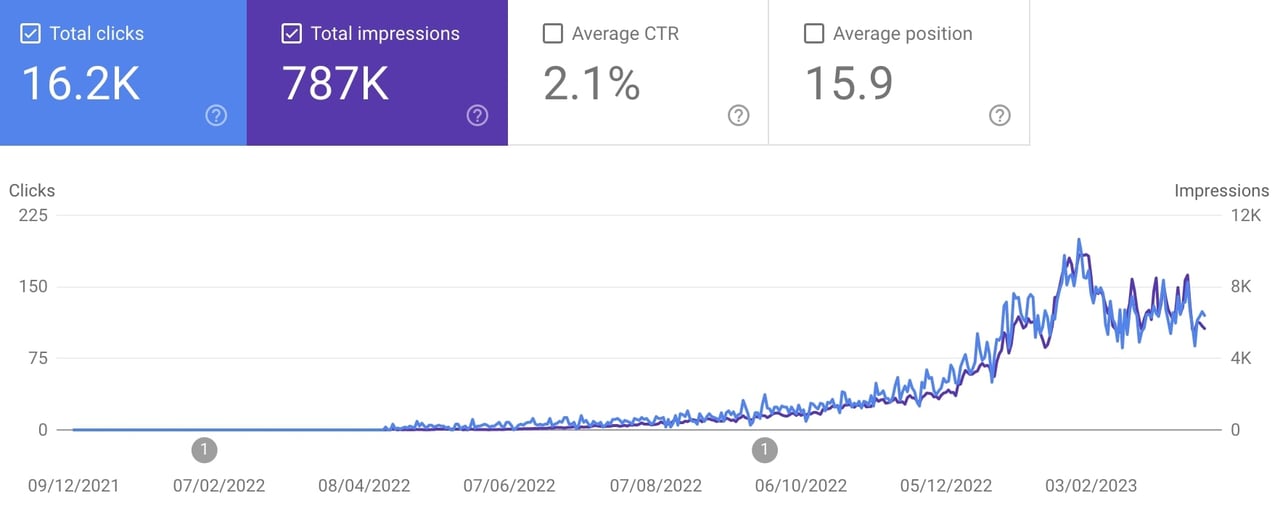 Ready to start your project?
Let me help you create a unique, effective, and successful online presence with a money-back guarantee.