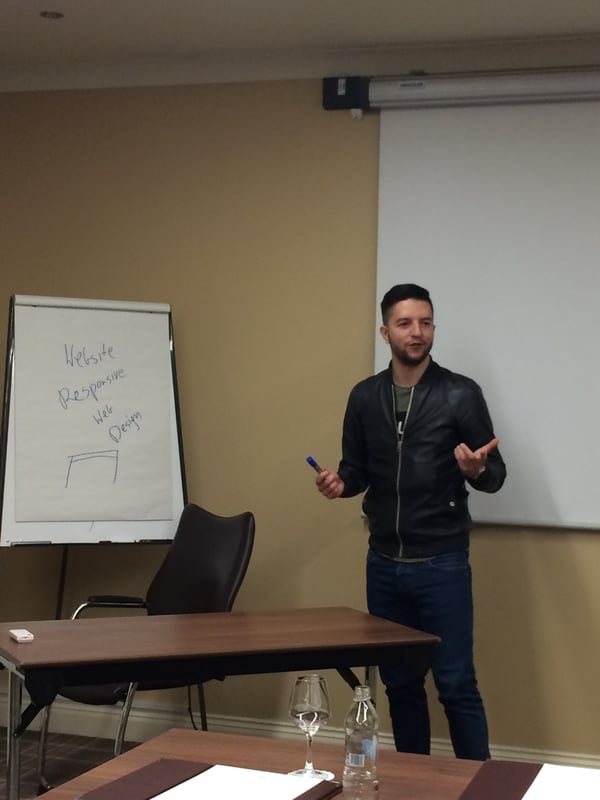 Our Objective
Experienced world-class digital marketing with agile strategies and commitment
At Galicki Digital, our top priority is to help your business succeed. That's why we offer high-quality website design packages that are tailored to fit any type of business, whether it's a small local shop, a new or existing business, or a charity.
We also provide free website training, marketing advice, and unparalleled customer support. With our 3-month website maintenance package, you can focus on running your business while we take care of maintaining and updating your website for you.
Our websites are optimised to rank well in search engines. However, if you already have a website, you can avail of our SEO services to make it easier for you to attract new customers and grow your business
Why Galicki?
Prioritising value with affordability
Money-Back Guarantee
Not satisfied with results? Get your money back with our no-questions-asked guarantee. Simple.
90-Days Website Care
Get full website management, including changes, further optimisation, and ongoing IT support for 3 months to ensure a stable brand launch.
Flexible Payment Plans
Our budget-friendly payment plans allow you to pay for your website in instalments, without having to spend a fortune on it.
TrustPilot Testimonials
Our clients says...

Wayne Ashmore
Owner | Supreme Style (Dublin)
Igor set up my new business website for my hair salon supreme style, he done a fantastic job down to every detail very impressed. I would highly recommend him for any business project goin forward in future.

Brian O'Shea
Owner | Ace Carpet Cleaners (Dublin)
Igor rebuild my website completely. The job is so much more professional than previous company. 100% recommend and very reasonable price.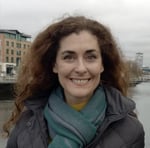 Ruth Kelly
Owner | Walk Dublin
Galicki Digital is an extremely knowledgeable and patient web development company who explained and stressed the importance of each aspect of the Walk Dublin website. I would highly recommend this company to any small business who is looking to be found on Google and benefit from all the fruits of the internet.

Olivia Naughton
Owner | Olivia Naughton (Dublin)
I would highly recommend Galicki. Communication was excellent and service was fantastic. I'm very happy with my website.

John Hughes
Owner | Hughes Events (Dublin)
Igor is an extremely talented web designer. Extremely helpful and diligent, he has produced a superb website which perfectly suits both our Brand and our requirements. We have no hesitation in recommending Igor highly.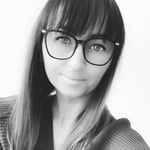 Agnes Biernat
Owner | Agness Barber Shop (Kildare)
The service was perfect. Galicki did an excellent job for me, great communication and very helpful. I highly recommend Igor to everyone looking for a professional service.
Sandra Arletos
Owner | Vizza Pedro (Cork)
Excellent, working with web designer express was great. Thanks to his knowledge and determination our website looks great and functions really good. I am recommend anyone that is looking for a custom website to give them a call and speak to Igor , he will guide you to the right direction.the best fast service with Creat my take away website.

Martin Yelverton
Owner | YFP (Dublin)
Galicki Digital made a fantastic job of my website. There attention to detail and customer care is second to none. An excellent experience alround.
Start your digital project